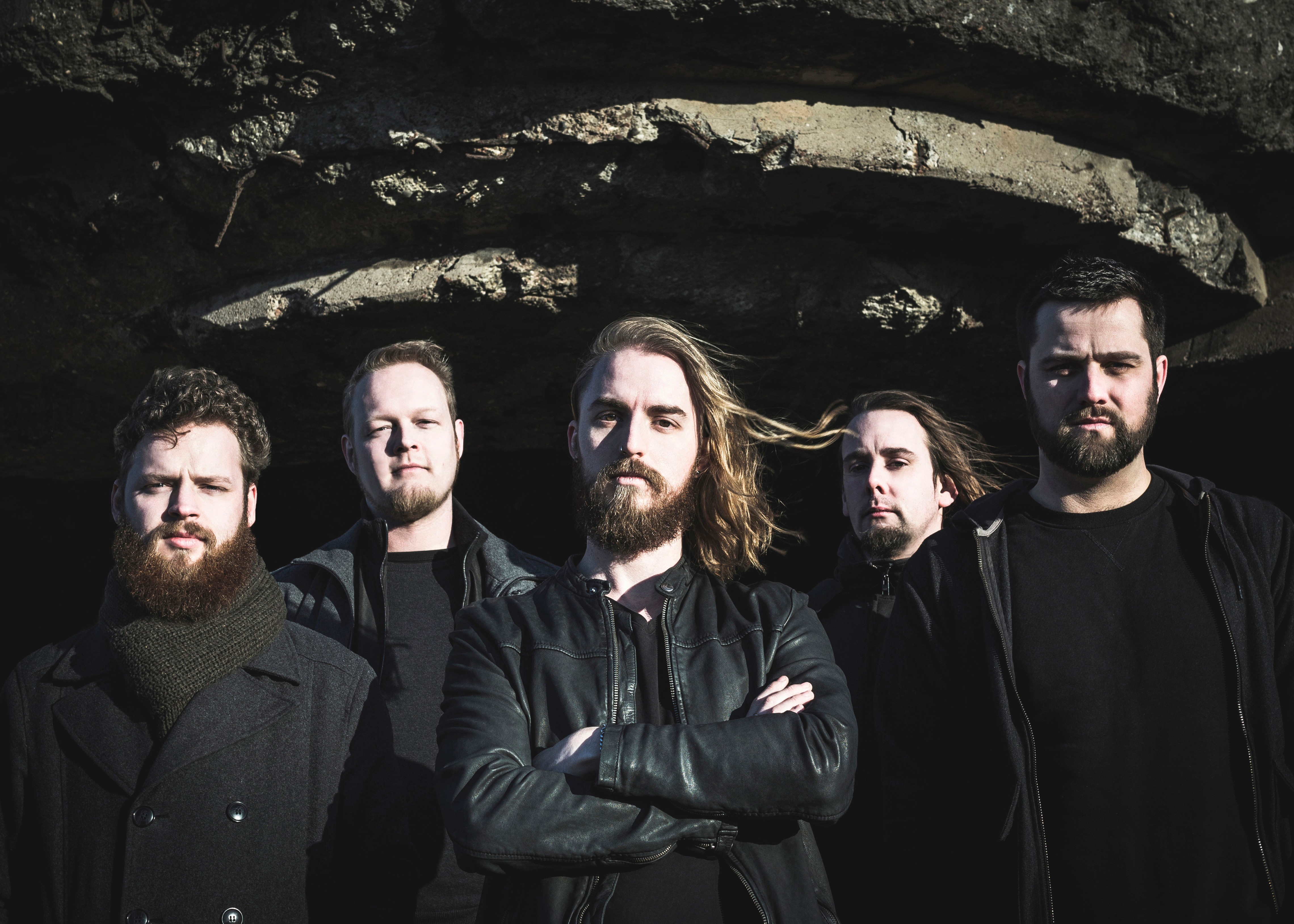 Hibakusha shows
24-06-2022
FAREWELL SHOW @ Patronaat, Haarlem (NL) w/ REFORMIST
Hibakusha - <unsigned>
Availability: Europe
About Hibakusha
Inspired by the lowest and heaviest in metal music, Hibakusha was formed in 2013 in Haarlem, The Netherlands. They employ pounding beats and screeching lead-parts for tenacious live shows. Hibakusha is all about the groove.
Their debut EP 'Incarnation' was released in October 2015. After receiving positive reviews it gained the attention of Buma Rocks. Hibakusha was selected out of 120 acts to play at Fortarock 2016.
Without stopping their live show schedule, Hibakusha went back into the studio in September 2017 to record their first full-length record.'Prophet of Numbers', Hibakusha's debut full-length was released on March 19th 2018 to critical acclaim.
Late 2019 brought them back to the studio to record new material. This spawned the slow and heavy Krakatoa, which was released as a single in November of that year. Now Hibakusha is back with a brand new track: Discovery!